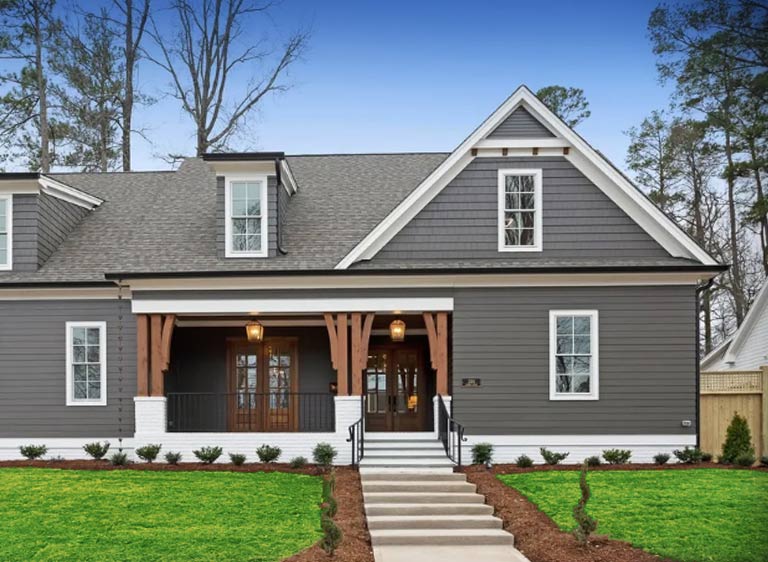 Whatever you do, make sure that you research the project you are trying to accomplish first. It helps with the entire process from start to finish. Get familiar with the general processes of the project, so that you can be prepared for the "mess", "the time", the "cost", and "the demolition" of your existing stuff!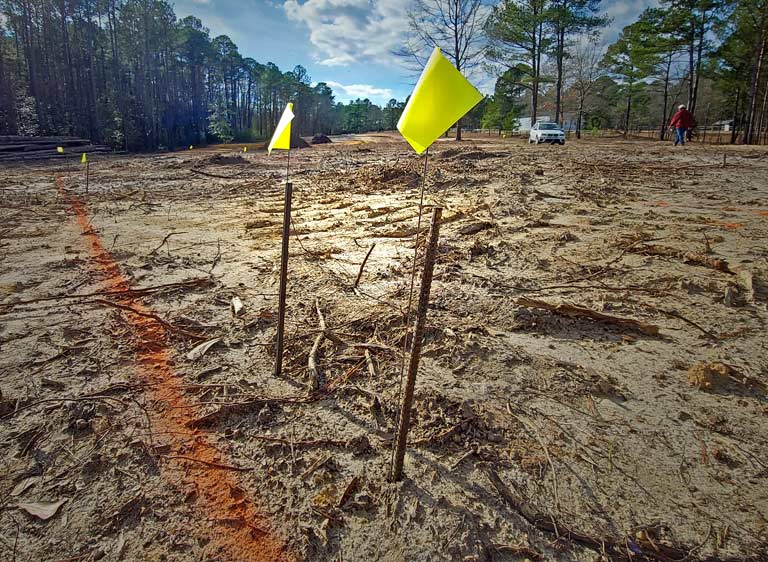 If ultimate privacy and "not-so-close" neighbors is your preferred way to live, then you should consider buying your own land and building your home there.
Land that is unattached is going to offer you the freedom of doing what you want, where you want. You can buy uncleared land in both rural and urban areas, but you get the most bang for your buck in rural areas.